Your strategic partner for growth in Bohol
Alturas Supermarket Corporation is a forerunner in the development of Bohol's vibrant economy, now on it's 36th year of dedicated service to the Boholanos and the Visayan region, from retail to agri-business.

Noting the wide market the company has built up both in the province of Bohol and in Cebu City, the incorporators agreed to go into backward integration given the right marketing arms and logistics.
This venture includes diversified businesses covering agriculture like piggery, poultry, rice and feed milling, a fully integrated broiler production and in aquaculture of black tiger prawns, white shrimps, milkfish, tilapia and other marine products.
These business ventures are owned and managed by its sister company, the Marcela Farms, Incorporated which started in 1996. Later, other affiliated companies were created engaging in hatchery, manufacturing and just recently, resort operations. These collectively are known as the Alturas Group of Companies.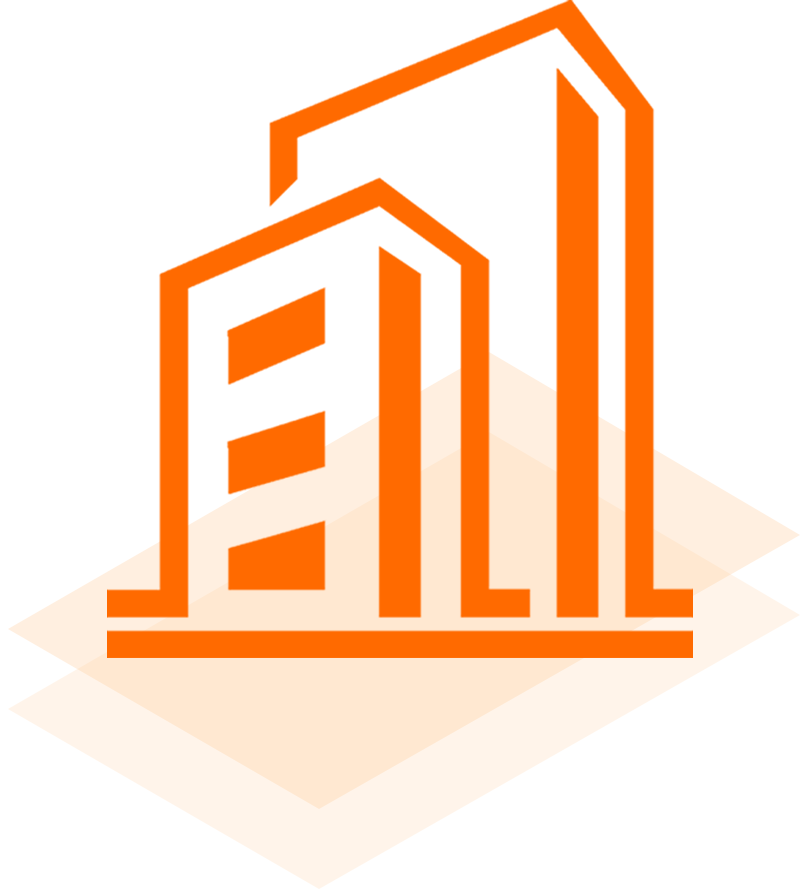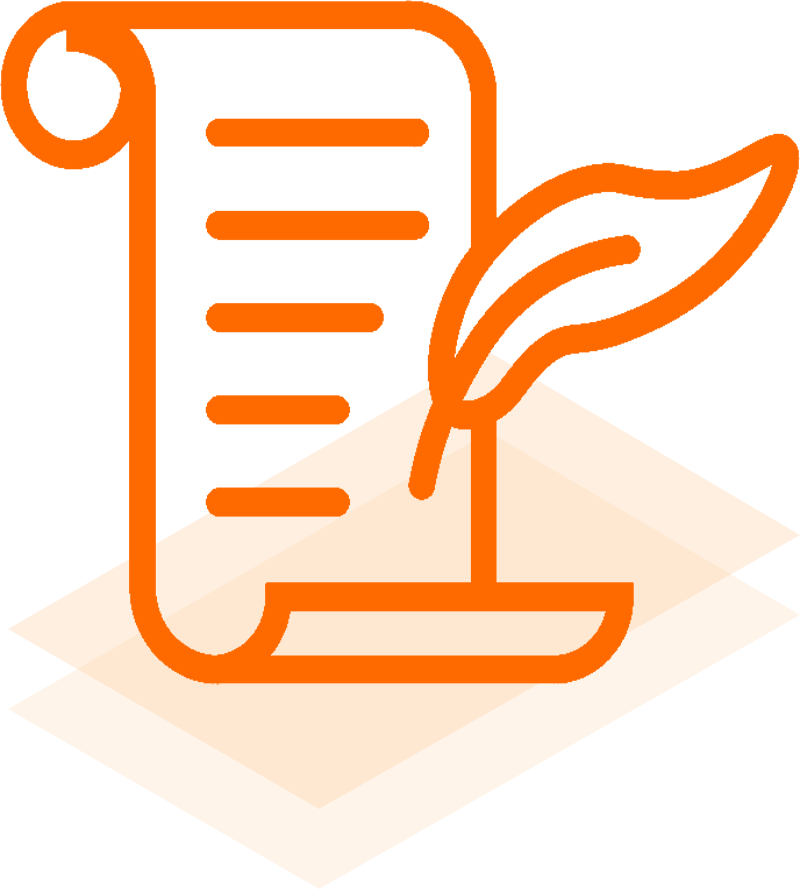 Established in 1982, the Alturas Supermarket is 100% Filipino-owned primarily engaged in wholesale and retail of general merchandise with mall operation, supermarket, cinemas and food chains.
Its first foray into major-league retailing took place in 1986, when it opened Alturas Supermarket Corporation, and expanded to two more supermarket outlets in 1997 and 2003, and a mall in 2004. Two other supermarket outlets in Cebu were opened in 1997 and 2011.
By the late 80s, the company took a strategy-shift by breaking new grounds, without veering away from the core retail business. This led to a synergy among the newly-added ventures like distribution which widened coverage in the '90s.

To be a highly-diversified and integrated retail, commercial and agro-industrial company, listed and certified, with complete state-of-the art technology, catering to domestic and international markets, and responsive to the needs of its stakeholders.
Our customers are the most important persons in the business. Serving them effectively is our occupation and their satisfaction is the most important objective of the company.
By the efficient way we run our business, we give ourselves best opportunities for growth. We aim to make ourselves productive workers and successful individuals.